Selfie Evaluation
How to Self Evaluate with Selfie photo:
Instructions:
Shoot selfie (choose light, plain background)
Print selfie on your printer (low quality is ok)
Mark up areas on selfie AND on sketch pad diagram
Mark pain locations (TMD and headaches)
Mark lines & wrinkles and areas to enhance
Printed selfie works better than trying to do this in the mirror.
Call Dr. Walk for consultation (bring your self-evaluation photos)
Selfie Sketchpad

Selfie examples (full face frontal)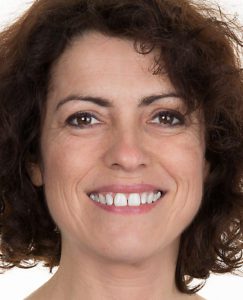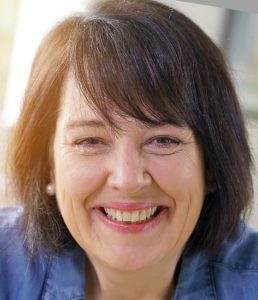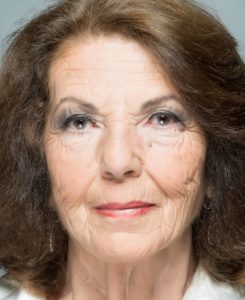 Schedule a Consultation
If you are interested in learning more about Dr. Walk's Selfie Evaluation, contact our office at 617-965-7673 to schedule a consultation today.