Prosthodontics
What Is A Prosthodontist?
Prosthodontics is an area of dental specialization focused on restoration of the teeth and jaws. A prosthodontist is concerned with the replacement of missing teeth, whether through dental implants or other prosthetics, cosmetic appearance of your teeth and with temporomandibular disorders of the jaws.
To become a prosthodontist, Dr. Kim first attended four years of dental school to become a Doctor of Dental Medicine (DMD). From there, he went through an additional three years of training in prosthodontistry at an American Dental Association accredited institution.
Why See A Prosthodontist For Implants And Other Issues?
The term prosthodontist comes from "prostho," which means replacement, and "dontist," which pertains to the teeth. When you need a tooth or teeth replaced or are having troubles with your jaw function, it makes sense to look for the advanced education, training, and expertise in these areas that only a prosthodontist has. Metaphorically, you could compare a prosthodontist and a general dentist as you would an orthopedic doctor with a general practitioner.
Benefits Of Seeing A Prosthodontist
Prosthodontists, like Dr. Kim, are experts when anything needs to be replaced in your mouth. You may have lost a single tooth, multiple teeth, or all of your teeth. You want their repair/replacement to use the latest techniques and involve the highest level of expertise. Prosthodontists are highly trained in cosmetic dentistry, dental implants, crowns, bridges, dentures, and TMD problems.
While general dentists may offer some of these services, placement of implants, for instance, the difference is the level of training and experience.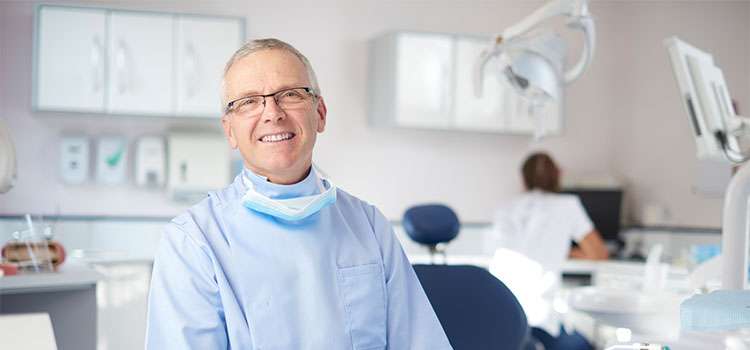 What Procedures Do Prosthodontists Perform?
Prosthodontists work to restore the appearance and function of your mouth. Dr. Kim performs all of these procedures utilizing his prosthodontics training:
Implant-supported dentures
Schedule A Consultation
If you are interested in learning more about our Prosthodontics services, contact our office at 617-965-7673 to schedule a consultation today.