Lip Augmentation

Along with smile design, lips make a difference
It is arguably true that lips are the most alluring feature on a woman's face. Lips have an immediate and lasting first impression and can greatly enhance your overall beauty.
With a single enhancement procedure by Dr. Walk, your lips will look substantially fuller, more defined and younger. We offer quick and simple, thirty-minute procedures, leaving our patients with new, beautiful lips!
What is Lip Enhancement?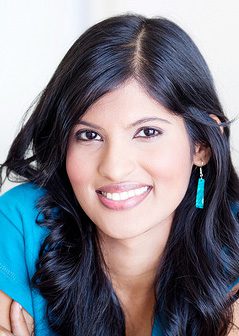 Lip enhancement is a cosmetic procedure that can change lip shape, increase lip volume or make a beautiful outline form of vermillon border. Either the upper or lower lip, or both, can be augmented. Your results could be either temporary or permanent, ultimately depending on the type of augmentation we perform. There are several different techniques for augmenting lips. These include the following:
Fillers … for a little more fullness
Botox … Lip eversion  without filler
Threading… of Vermillon border
Most lip augmentation procedures involve injecting a facial filler, although fat transfers (also called fat grafting) and implants are popular options as well.
Injectable fillers usually contain a hyaluronic-acid material. Implants are placed under the skin; they are often made of a soft, solid-silicone elastomer.
Your type of lip augmentation will depend greatly on your preference and Dr. Walk's best judgement and non-surgical approach.
What is threading?
A very thin PDO thread filler is placed along the outer border (vermillon border) of both upper and lower lips. The result is a more defined lipline without adding volume as fillers usually do. So, if your lips are full enough, just give them a little more definition!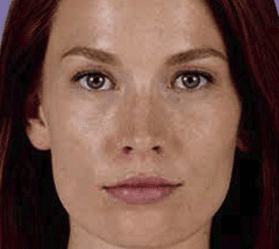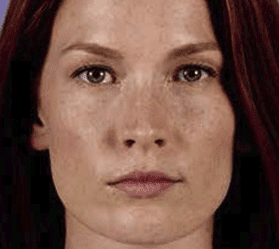 Threading Before & After
Threading:  a more defined lip line…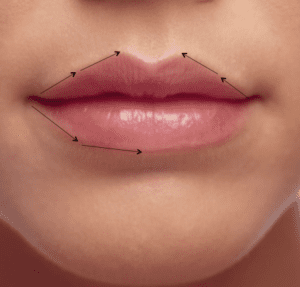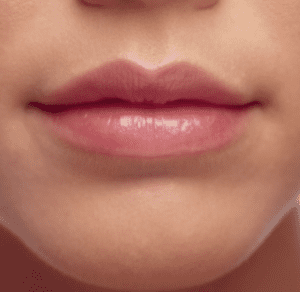 Best Lip Injections
Dr. Walk offers an array of dermal fillers to acquire the best lip enhancement results. We currently offer the following:
Juvederm Ultra
Belotero
Radiesse
Voluma
Lip Injections Procedure
We perform lip injection in office and provide our patients with a topical anesthetic to alleviate any discomfort. We may require you to take an allergy test if the filler contains synthetic materials. Dr. Walk injects the filler directly into the lips, maintaining proper placement to achieve optimal results. A new threading procedure is also available to outline the lip for a more sculptured look.
Lip Injection Techniques
Dr. Walk has performed many lip injections, pairing techniques specific to his practice. They include the following:
The Girl from Ipanema has lip enhancement ……
Golden Lip Proportions: Our most beautiful lips are the golden lip proportions, where upper lip is smaller,  about 2/3 as large than lower lip.
Lower Lip Pout: A preferential augmentation is the lower lip POUT.  This is accomplished with filler and specific placement to balance facial contour.

Defined Border Outline:   Skillfully placed PDO threading to create a beautiful border without increasing proportions.
Lip Enhancement Results & Recovery
After the lip injection procedure is completed, patients typically experience mild discomfort and swelling for a few days, however this usually subsides on it's own. Most patients are able to return to work and other normal activities within 1 to 2 days after the procedure. We recommend that our patients refrain from exercise and other strenuous activities for a bit longer.
How Many Lip Injections will I need?
With injectables, patients require multiple treatments (usually every 6 months or longer) to maintain results.Some results may last a year.
Lip Augmentation Risks
Lip augmentation is considered a safe procedure, however there are some risks. They include bleeding, infection, asymmetry, and swelling. These symptoms may last 2 days.
Schedule a Consultation
You can feel rejuvenated and have a more comfortable smile with lip augmentation. If you are interested in learning more, contact Dr. Walk at 617-965-7673 to schedule a consultation today.