General Dentistry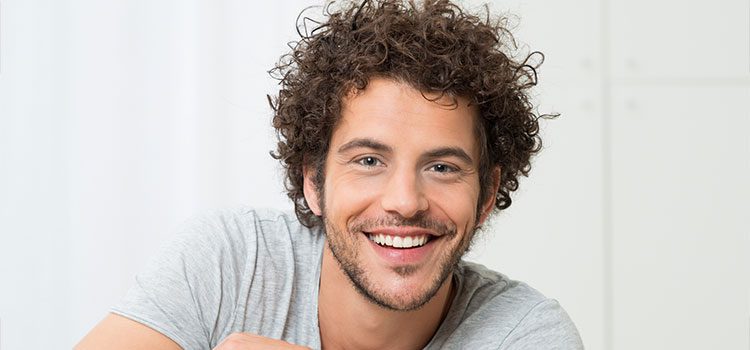 What is General Dentistry?
Dental dentistry is the ability to assess your overall oral health, including gums and teeth. At Cosmetic Dentistry Center in Newton, MA, both Dr. Walk and Dr. Bamel perform a variety of general dentistry procedures in order to maintain optimal oral health. Our goal is to assess the overall health your teeth and come up with the best dental plan to not only improve but maintain your oral hygiene. By providing services such as digital x-rays, regular exams and cleanings, and preventative care, we aim to enhance your confidence by providing you with the smile of your dreams! Our general dentistry procedures include digital x-rays, fluoride, intraoral camera, periodontal treatments, regular exams and cleanings, sealants, wisdom teeth, extractions, gum disease, oral cancer screening, preventative care, root canals, and sports mouth guards.
Fluoride
Fluoride is effective in preventing cavities and tooth decay. This is a quick treatment that also helps to prevent plaque build up.
Intraoral Camera
With an intraoral camera, we are able to see every facet of your teeth and mouth with incredible detail. Conditions such as cracked teeth, plaque deposits, and all easily discovered with the intraoral camera.
Periodontal Treatments
If you've been diagnosed with gum disease (periodontal disease), there are a variety of treatment options, depending on the details of your situation and the severity of the problem. Starting with the least invasive options, or our non-surgical treatments, our team will assess and create a treatment plan best for you.
Regular Exams and Cleanings
Having regular exams and cleanings is essential for maintaining your oral health. During your exam, we will check for any problems you may be feeling, locate cavities and any signs of tooth decay, perform teeth cleaning, and much more.
Sealants
Dental sealants are plastic resins that bond and harden in the deep grooves on your tooth's surface. Once your teeth is sealed, the tiny grooves become smooth and are less likely to harbor plaque.
Wisdom Teeth
Wisdom teeth are molars found in the very back of your mouth appearing in the late teens or early twenties. If they become impacted (fail to erupt) due to lack of room in the jaw or angle of entry, we perform wisdom tooth extraction to provide optimal space and health for your surrounding teeth.
Extractions
There are times when it is necessary to remove a tooth. When it is determined that a tooth needs to be removed, a Dr. Walk or Dr. Bamel may extract it during a regular checkup or request another visit for this procedure.
Oral Cancer Screening
We take a holistic approach to your dental care, which includes an oral cancer screening as a part of your regular exam. Like other kinds of cancer, oral cancer can be life-threatening if not diagnosed and treated early.
Preventative Care
Preventive dental care is worthwhile throughout your entire life, no matter what your age may be. By practicing good oral hygiene at home and scheduling regular checkups with our office, you can help keep your smile bright and healthy for many years to come. This includes teeth brushing, flossing, and eating a balanced diet.
Root Canals
When a tooth is cracked or has a deep cavity, bacteria can enter the pulp tissue and germs can cause an infection inside the tooth. If left untreated, an abscess may form. If the infected tissue is not removed, pain and swelling can result, resulting in the need for a root canal.
Sports Mouth Guards
Our dentists find it very important to protect your smile while playing sports is essential. Mouth guards help protect your teeth and gums from possible injury.
Schedule a Consultation
If you are interested in learning more about our General Dentistry Services, contact our office at 617-965-7673 to schedule a consultation today.