Dr. Edward Walk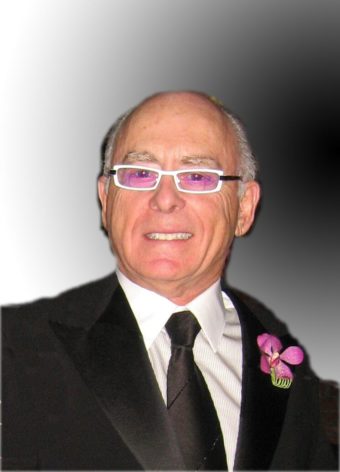 Cosmetic Dentist in Newton, MA
Teaching cosmetic dentistry and clinical photography has always been of special interest to Dr. Walk. He has lectured in Hong Kong for Fédération Dentaire International, Brussels Belgium Cosmetic Dentistry Academy, St. Bartholomew Dental Society, American Dental Association, Chicago Dental Society, Greater New York Dental Conference, Yankee Dental Conference in Boston, and California Dental Society. This is a partial list. Please observe Dental Congress Logos to view several of Dr. Walk's speaking and teaching engagements. He has lectured to thousands of dentists on Cosmetic Dentistry, Porcelain Veneers, and Clinical Dental Photography.
Education
Conferences currently attending
AACD (American Academy of Cosmetic Dentistry)
Periodontal Implant Study Clubs
CEREC® continuing education classes
Invisalign® continuing education classes
AAFE (American Academy of Facial Esthetics) Dermal Fillers and Neuromodulators ( Botox )  Were introduced in Dr. Walk's practice in 2009.
Many more pertinent opportunities in continuing education throughout the year, both live and online "Dr. Walk is an accredited member of the AACD and lecturer in aesthetic dentistry and clinical photography. He has consulted with the Polaroid Corporation in the development of intraoral camera systems. Dr. Walk has lectured at Harvard, Tufts, and Pennsylvania Dental Schools Continuing Education Departments, as well as FDI, ADA, and all major US dental meetings." – From the American Academy of Cosmetic Dentistry Journal
Dr. Walk was born and brought up in the Boston area. He currently lives in the Needham-Newton locale. You may find him driving Porsche racecars during the New England racing season at Limerock Park, kayaking in the summer, or shooting photo opportunities for his in-house platinum palladium darkroom. As a family man, he has enjoyed time with his lovely wife, three children, five grandchildren (PIT CREW), and our dog, Chelsea.