Dr. David S. Kim, DMD, MMSc
Cosmetic Prosthodontist in Newton, MA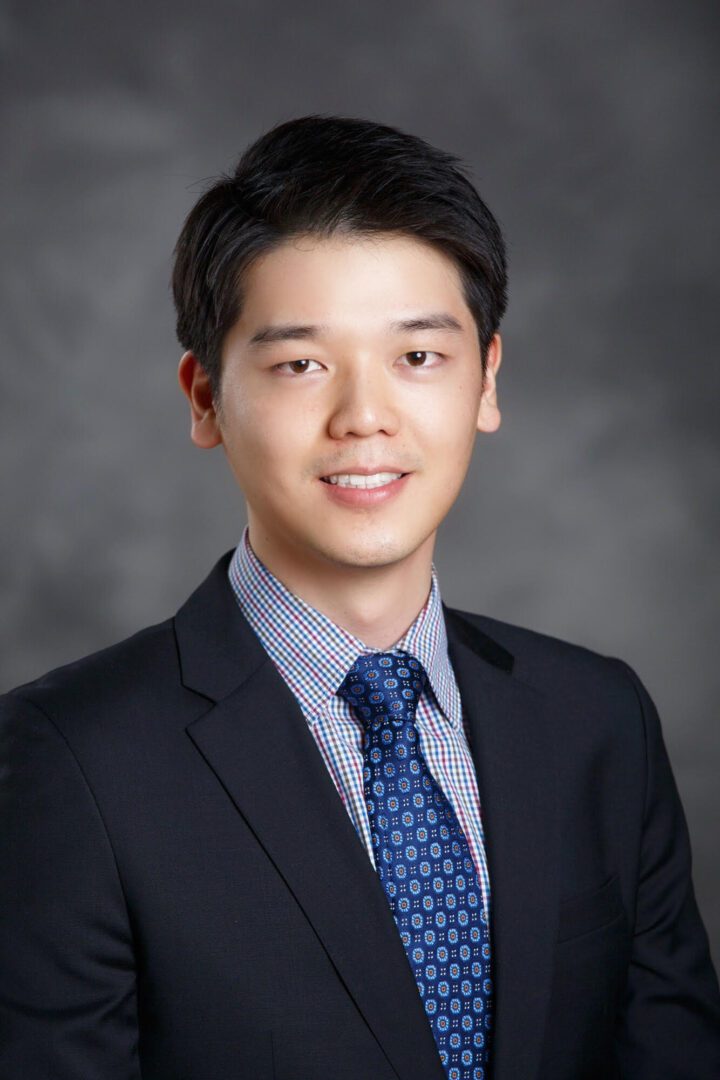 Specializing in Implant, Esthetic, and Reconstructive Dentistry
Dr. David S. Kim is a Prosthodontist, an ADA recognized specialist in Implant, Esthetic, and Reconstructive Dentistry. He obtained his dental degree (DMD) at the Rutgers School of Dental Medicine in NJ, where he was on the Dean's list of honors. He then completed a three-year Prosthodontics Certificate Program at the Harvard School of Dental Medicine and earned an additional Masters of Medical Science degree at Harvard University. Dr. Kim was a recipient of the Excellence in Cosmetic Dentistry Award presented by the American Academy of Cosmetic Dentistry and was inducted into OKU-National Dental Honor Society and Prosthodontics Honor Society. He maintains an academic appointment at Boston University School of Dental Medicine as a Clinical Assistant Professor where he provides clinical instruction to the dental students.
Dr. Kim's main field of interest is prosthodontics, including full mouth rehabilitations, complete and partial dentures, crown and bridge, treatment for bruxism (teeth grinding), and treatment of cosmetic and aesthetic problems via veneers, all-ceramic restorations, Invisalign, and bleaching. He uses multiple techniques to restore and rehabilitate dental implants to replace single tooth, multiple teeth, and even the full mouth.
Dr. Kim believes that compassion, honesty, and expertise are his greatest assets when working with patients. This is why he is driven to know and understand all possible treatment options, to recommend those that are appropriate, and then to skillfully provide the very best and most beautiful results.
Dr. Kim has a strong passion for serving underserved regions that are in need of dental treatments. Recently he visited multiple small villages in Bolivia, Haiti and the Dominican Republic to provide necessary dental treatments to patients who have never had dental work before. Dr. Kim holds memberships in several professional organizations including the American College of Prosthodontics, the American Academy of Cosmetic Dentistry, the American Dental Association, and the Massachusetts Dental Society.
Education
Ohio State University, B.S.
Rutgers School of Dental Medicine, D.M.D.
Harvard School of Dental Medicine, Prosthodontics
Harvard University, Masters of Medical Science (M.M.Sc.)