Cosmetic Dentistry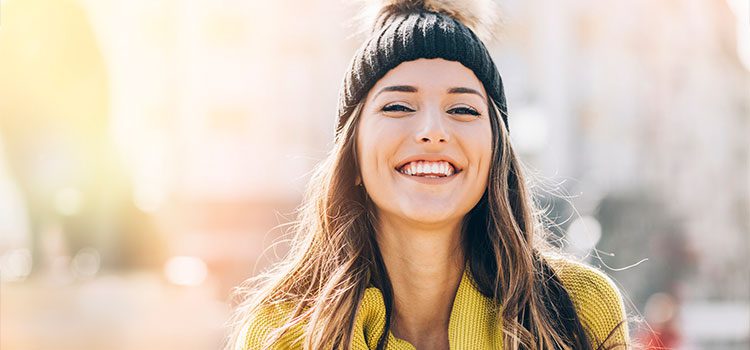 Cosmetic Dentistry
Cosmetic dentistry combines not only the health of your teeth but also their aesthetic value. We offer various products and procedures to help improve both the well-being and visual beauty of your teeth, allowing them to give the individual a higher level of self-confidence.
Dental Veneers
Dental Veneers are thin shells made of dental porcelain that are placed onto the fronts of your natural teeth. They provide an aesthetic solution to various tooth imperfections and can change tooth size as well as color, and shape.
Dental Bonding
The Dental Bonding procedure helps patients repair not only slightly chipped teeth but also discolored or crooked teeth. Bonded fillings can be used on front or back teeth, depending on the location and extent of tooth decay.
Fillings
Dental Fillings are a restorative treatment, that we use to help improve the appearance and functionality of your teeth that have been affected by damage or decay. We offer ceramic and plastic filling compounds that mimic the appearance of natural teeth.
Dental Crowns
Dental Crowns are a type of dental restoration which completely caps or encircles a tooth or implant. Crowns typically bonded to the tooth using a dental cement and are made to look just like a natural tooth.
CEREC Crowns
Similar to dental crowns, CEREC Crowns are a cosmetic restoration used to improve your tooth's shape or to strengthen it. They are made utilizing cutting-edge technology in our office during a single visit.
Bridges
We use dental bridges to replace missing teeth with artificial teeth to literally bridges the gap where one or more teeth may have been. Bridges also help maintain the shape of your face and alleviate stress on your bite.
Smile Design
Smile Design is a variety of cosmetic procedures that include veneers and crowns to help create a new smile.
Schedule a Consultation
To learn more about our cosmetic dentistry services, contact our office today at 617-965-7673 to schedule a consultation.